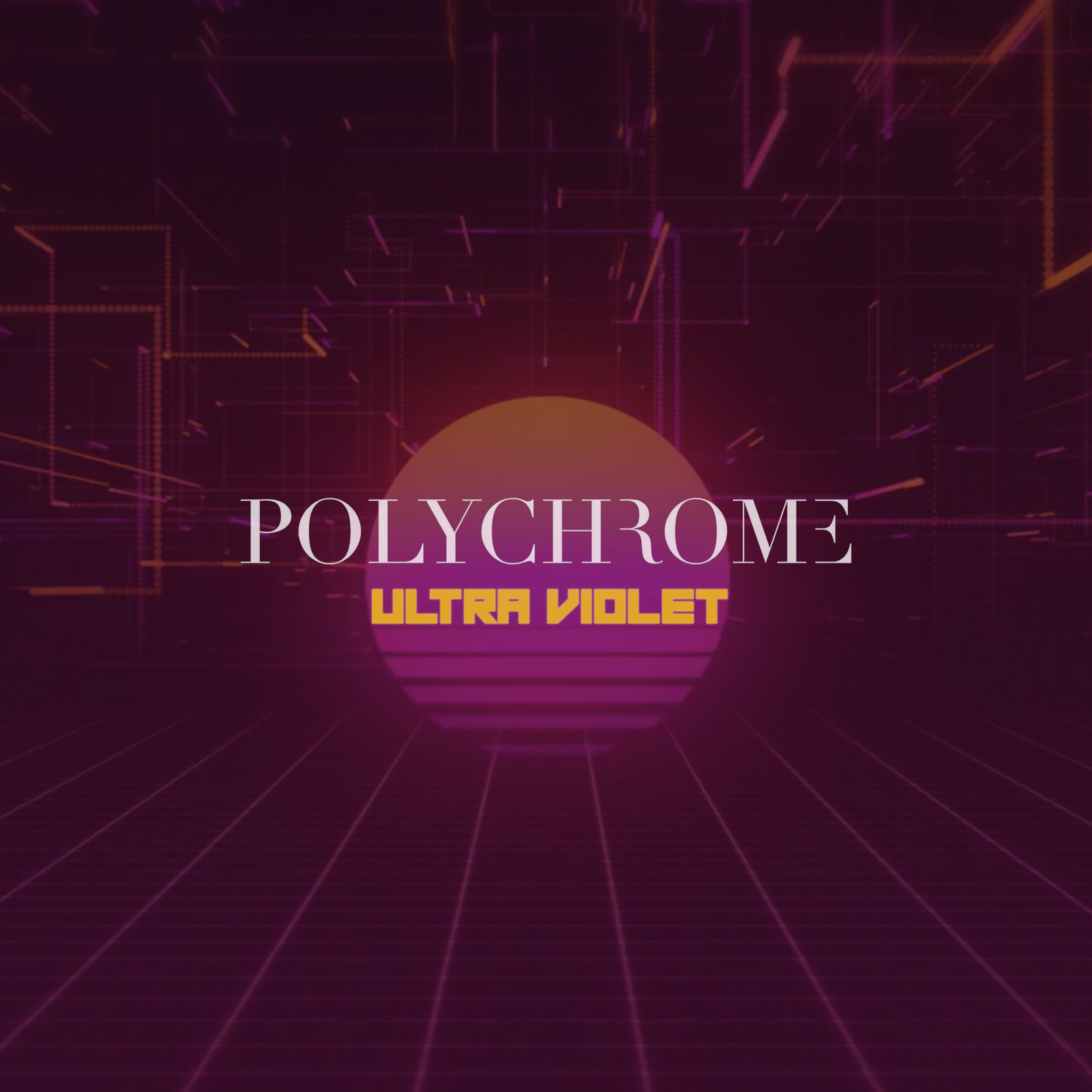 UltraViolet // Polychrome
Polychrome's new single UltraViolet is out now on Hilo Lohi Records. Twisted, dark and dystopian, it is a musical exploration of an horrid year.
'I imagined the last few people alive on a dying earth, struggling to survive and forced to live in a computer simulation. There's a collapse of a relationship under the weight of it all' Says Vicky. 'I thought it was just about breaking up with your boyfriend.' Says Olly. 'Probably', Vicky concedes…
The track was made using a broken Yamaha DX-7 that Olly couldn't get fixed because of the lockdown. 'Before the pandemic kicked off I read about Vangelis using DX7's on his sound-tracks and I loved the sound so I found a cheap one on eBay, turns out it was cheap for a reason, couldn't use it for anything else but it sounded just right for this track'.