Work // Regular Jason // Coming Soon
New track Work by Regular Jason which is coming soon on Hilo Lohi, features in Lisa King's CHROMA campaign and is featured in Vogue, as well as on the soundtrack to The Terminal List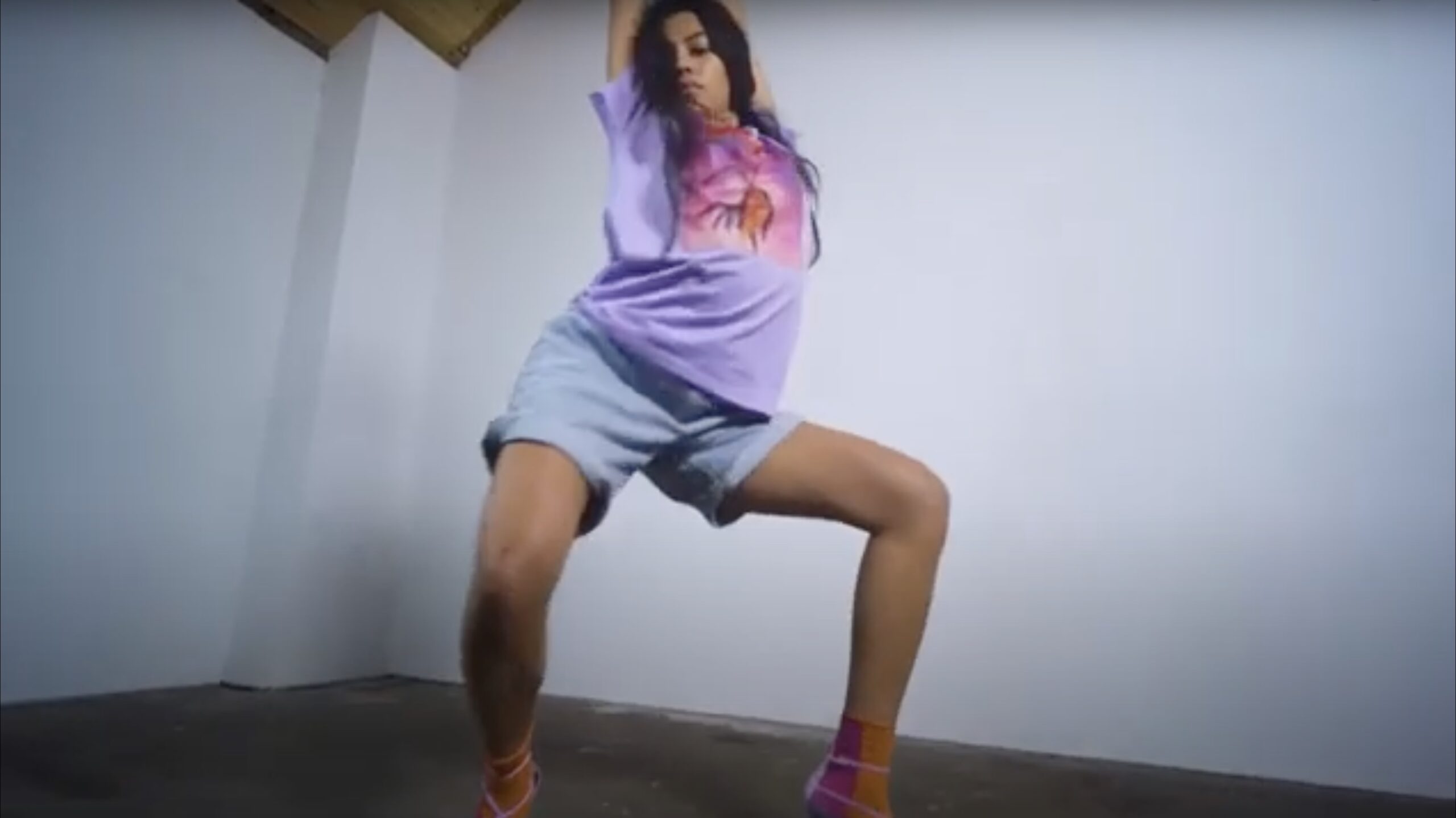 Atcha! // New World Order
Atcha! by New World Order is out today on Hilo Lohi Records.
https://newworldorder.lnk.to/Atcha
New World Order are a collective of music-makers on a journey around our wonderful planet in search of inspiration and musical innovation. Unable to tour for two years the collective explored the world musically instead, drawing respectfully from global music traditions and fusing them with laser sharp modern production. 'We were cooped up for several years during the pandemic and we missed the world, this EP is our love letter to nature, travel and adventure'.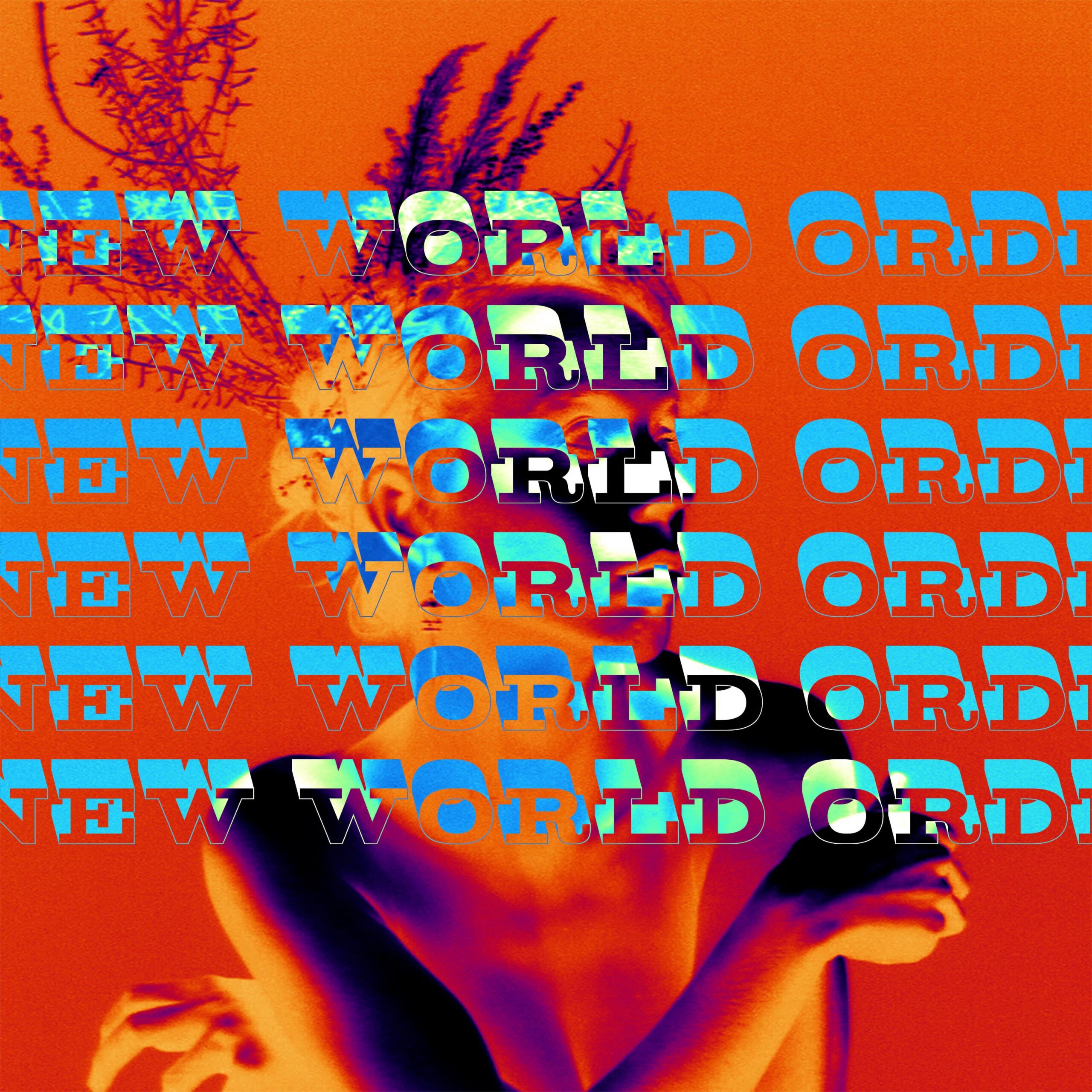 The Tallest Flower // VideoTapes
Out now on Hilo Lohi, Innovative alt R&B duo
VideoTapes
release their debut single 'The Tallest Flower'.
Comprising top-ten singer song-writer
Anna Pancaldi
and award-winning producer,
Oliver Price
the pair were match-made by visual artist and print designer,
Lisa King
.
Lisa, commissioned the duo to create a poignant piece of music for a forthcoming video project that showcases her work with inks and movement, featuring a few of Lisa's muses: some of London's finest dancers and choreographers.
Anna and Oliver effortlessly clicked, and the collaboration snowballed.
"Very quickly the song became about Lisa", says Anna…"We both know her so well and she's such an inspiration having become a mother herself this year, after losing her own to cancer'
'We wanted to write a worthy tribute to the strong matriarchal force in Lisa's life", continues Oliver, 'in honour of her mother and for Lisa too'.
The Tallest Flower blossoms from a vintage hustle dance groove, into a cinematic neo-soul with production as rich in strings as it is in emotions. Anna's vocals are deep and affecting, describing a dance with one's ancestors into an unknown future.
The final touching detail, the song's release date the 25th March 2022, was intentionally scheduled just in time for Mother's Day in the UK.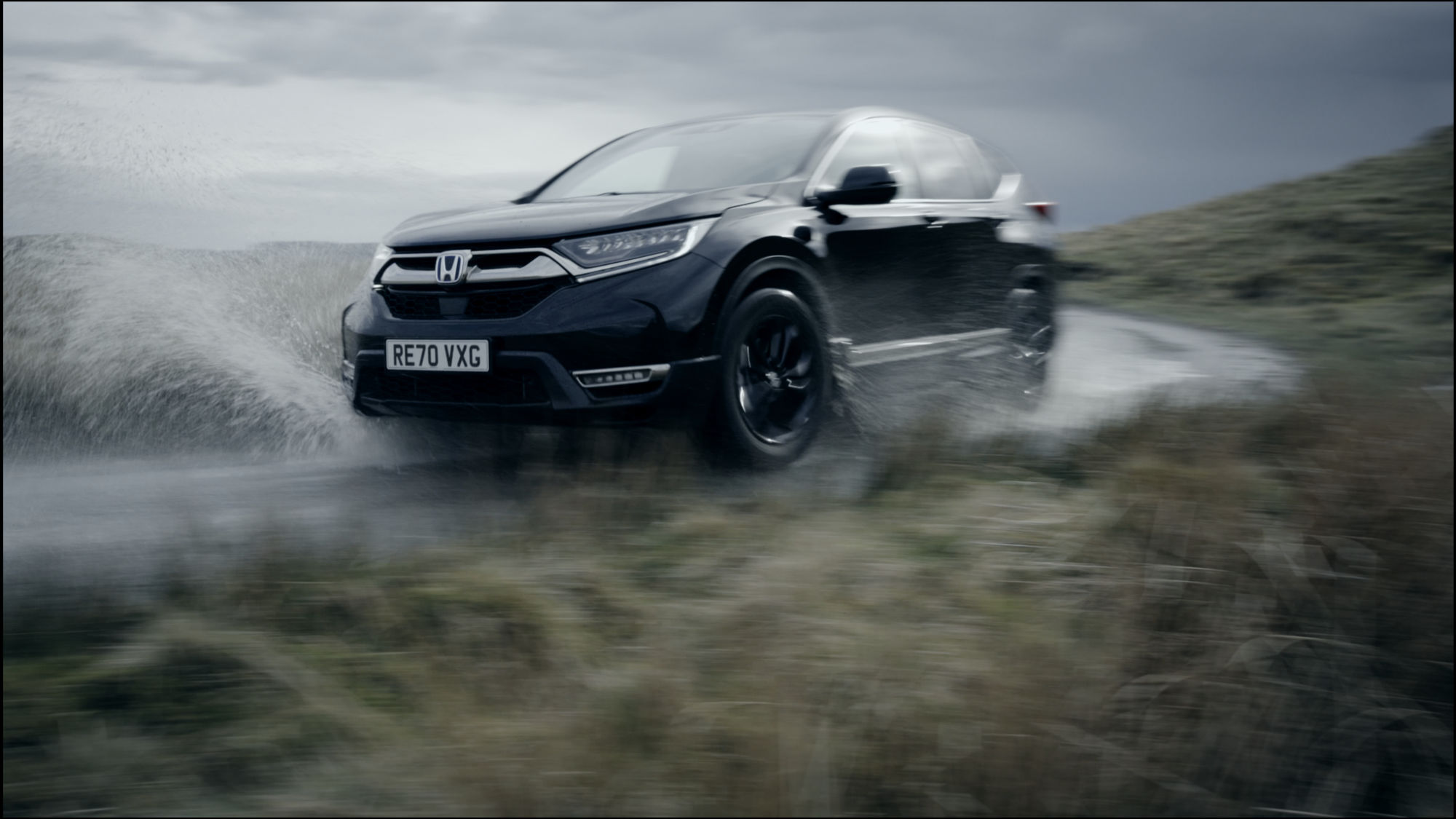 Unorthodox // Final Kiss
Polychrome Track Final Kiss appears on the soundtrack to this fantastic Netflix limited series.
Final Kiss on Red Oaks
Red Oaks, Vulture's 'most underrated show on TV' features Polychrome's debut single Final Kiss on the first episode of Season 3 as Annabelle and her boyfriend walk away from Craig Robert's character and 25 spray-painted mannequins. Check it out on Amazon Prime.
Final Kiss // First Release
Our first Hilo Lohi release is out today! Final Kiss by Polychrome is a crisp production that features floating vocal samples on
flowing synthesiser, a deep estuary of thick chromatic chords. Victoria's silky,
reverberating lyricism pours through the verses, and rock-pool crevices are filled with
intertwining bubbly synthesisers.
Check out Nothing But Hope and Passion for a premiere and review of the track.
The beautiful artwork for the single and forthcoming album is by the print designer Lisa King.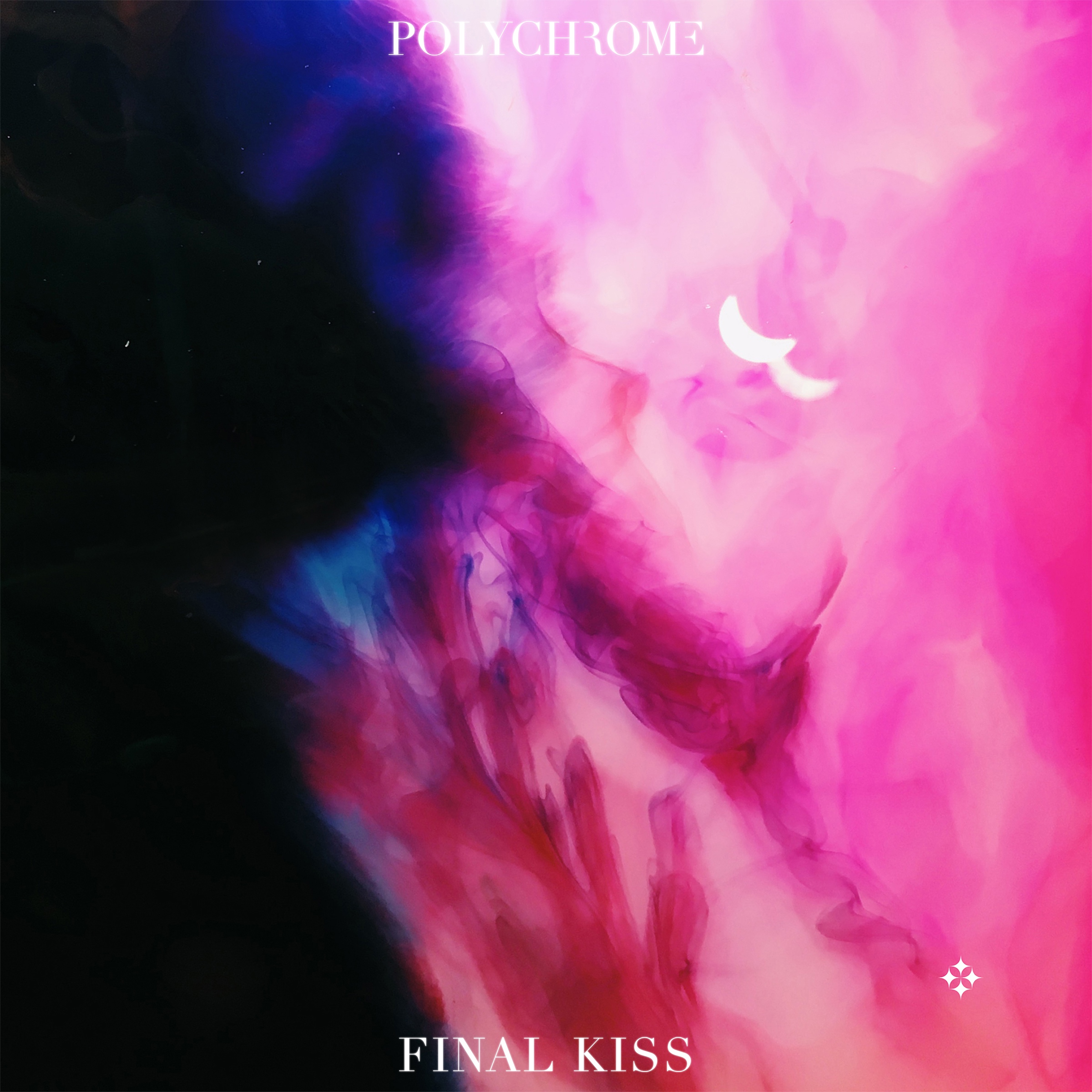 Final Kiss – Polychrome // La Mania
Polychrome  is a Dream-Pop band made up of Victoria Harrison of Victoria and Jacob, Oliver Price and William Burnett of Lou Rhodes band.
Their track 'Final Kiss' featured in fashion house La Mania's latest campaign which lead to further syncs with Vogue and Audi.
Watch out for an album release on Hilo Lohi on 14th May.
White Noise – SIGNS // Lisa King
Signs is a new project featuring Sarah from Oh Sister featuring a mildly dystopian collision of synth-wave and trip hop. Their forthcoming track 'White Noise' has been selected to underscore this beautiful film, set in Railay Beach in Thailand, showcasing this season's collection for Lisa King swimwear.