Final Kiss // First Release
Our first Hilo Lohi release is out today! Final Kiss by Polychrome is a crisp production that features floating vocal samples on
flowing synthesiser, a deep estuary of thick chromatic chords. Victoria's silky,
reverberating lyricism pours through the verses, and rock-pool crevices are filled with
intertwining bubbly synthesisers.
Check out Nothing But Hope and Passion for a premiere and review of the track.
The beautiful artwork for the single and forthcoming album is by the print designer Lisa King.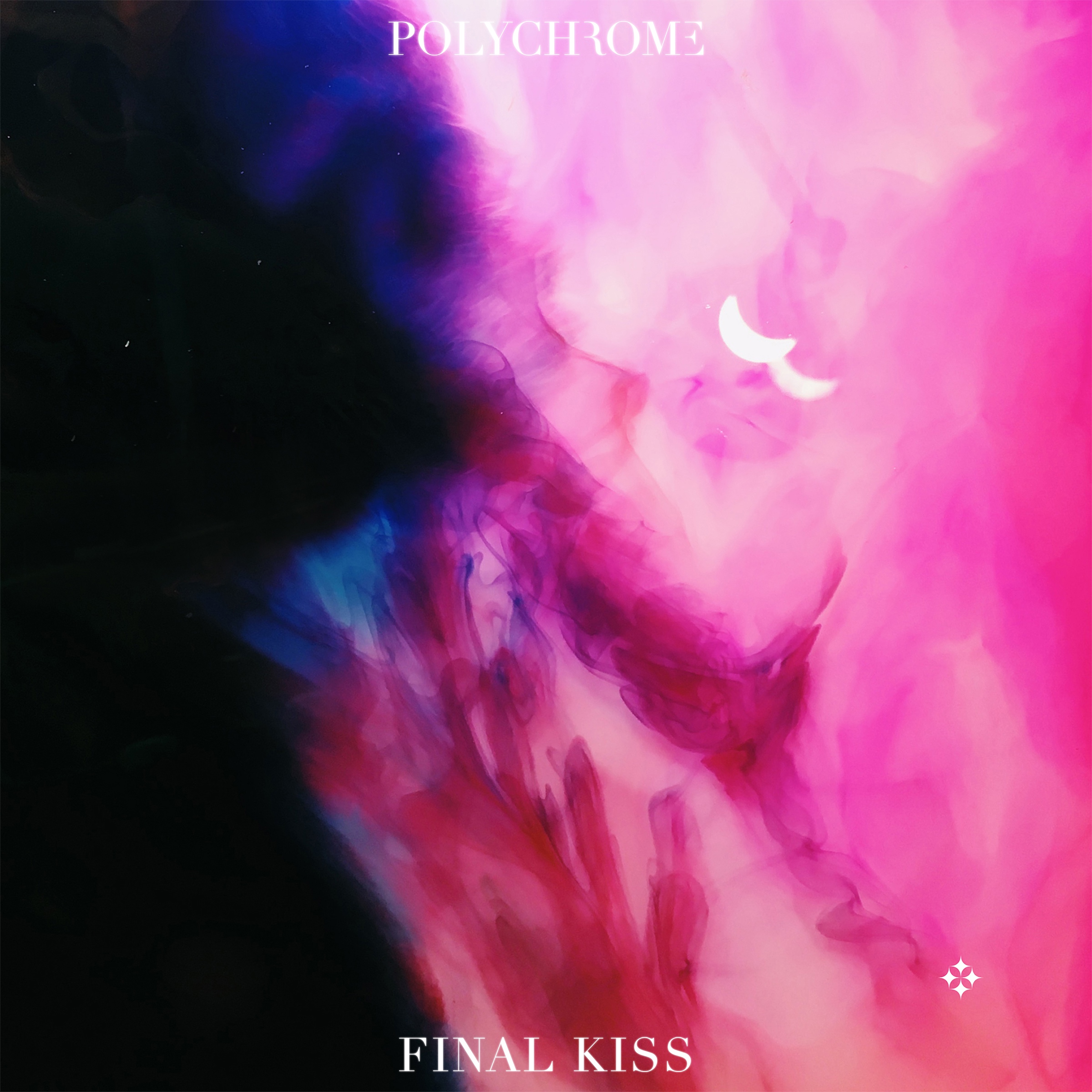 Final Kiss – Polychrome // La Mania
Polychrome  is a Dream-Pop band made up of Victoria Harrison of Victoria and Jacob, Oliver Price and William Burnett of Lou Rhodes band.
Their track 'Final Kiss' featured in fashion house La Mania's latest campaign which lead to further syncs with Vogue and Audi.
Watch out for an album release on Hilo Lohi on 14th May.
White Noise – SIGNS // Lisa King
Signs is a new project featuring Sarah from Oh Sister featuring a mildly dystopian collision of synth-wave and trip hop. Their forthcoming track 'White Noise' has been selected to underscore this beautiful film, set in Railay Beach in Thailand, showcasing this season's collection for Lisa King swimwear.