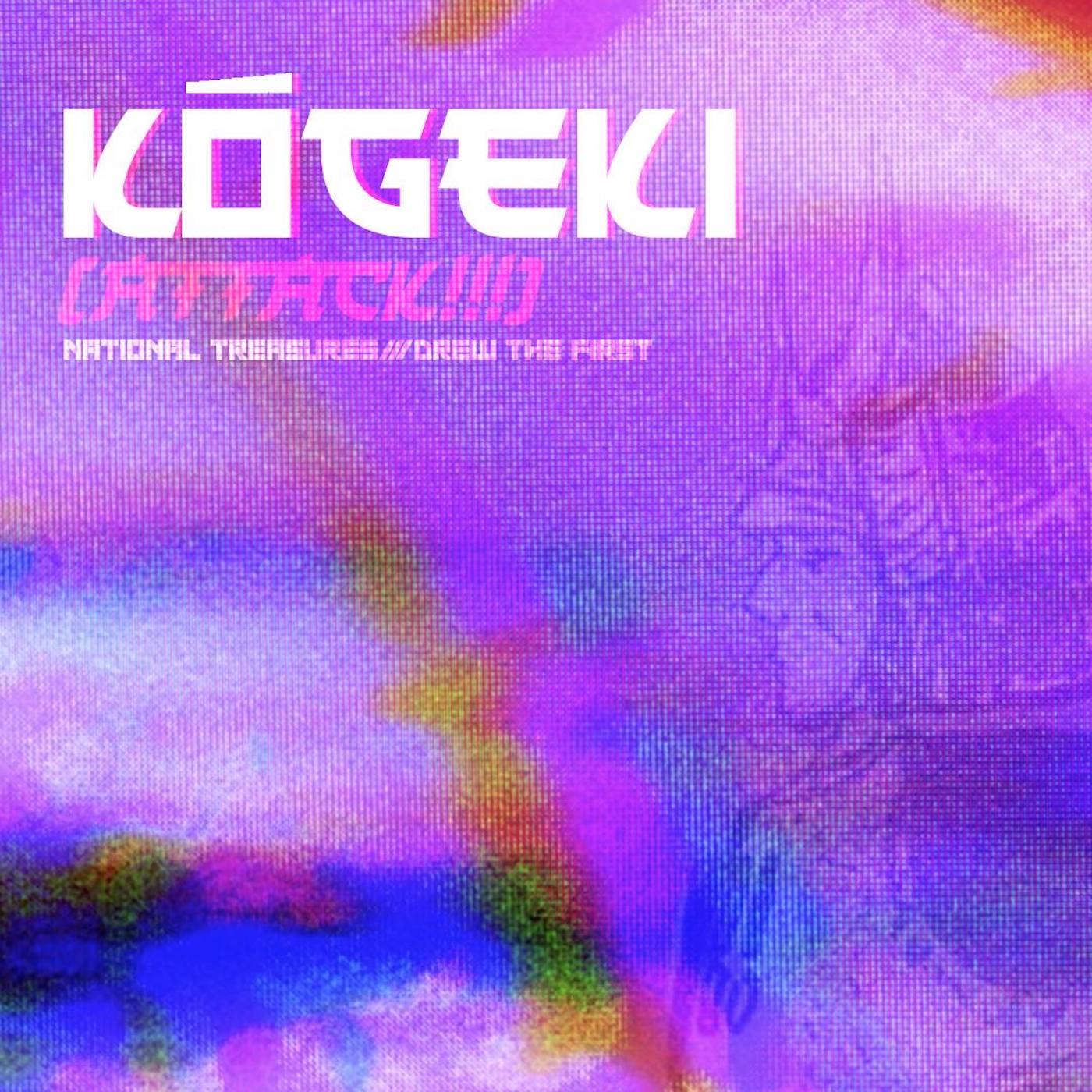 Kogeki (Attack!!) // National Treasures
Hot off the press, Kogeki (Attack!) is a collaboration between National Treasures and Drew the First released in step with the Japanese Olympic Games.
National Treasures are a new project from veteran Hip Hop producers Oliver Price and Tom Greenwood (Kashmere, Mikill Pane, Ghost, Million Dan, Abstract Rude, JMC) and Reading-born young geek-grime MC Drew The First. The track is an homage to old martial arts films with twisted horn samples and an aspirational lyric, (Kogeki is the word for Attack in Japanese)  Infused with the olympic spirit, it is a parable of triumph over adversity and explicitly celebrates the joy of health, sport and competition after a horrendous year.