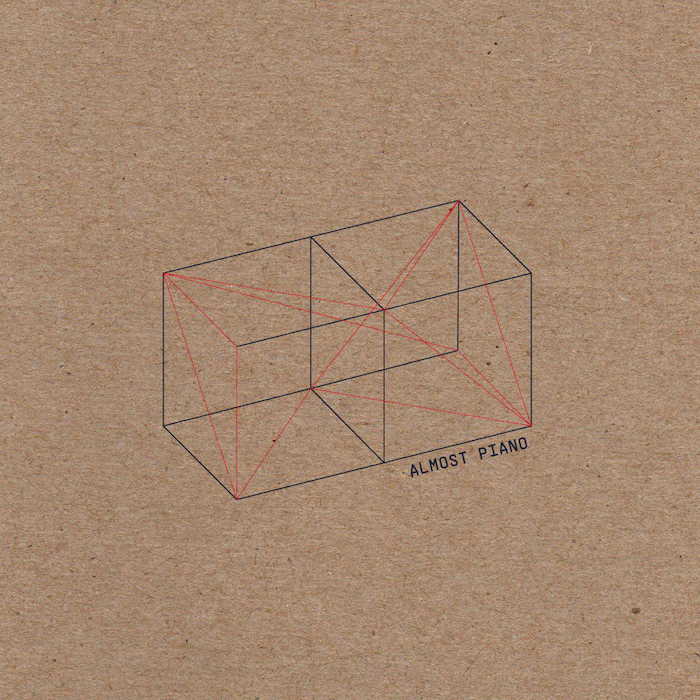 Innerversions // Almost Piano
Out now on Hilo Lohi: Almost Piano // Innerversions
https://almostpiano.lnk.to/Innerversions
Featured on global
Apple Music
playlists
Pure Focus
and
New in Classical
Oliver Price doesn't play the piano, 'At school I sat down at the keyboard and played middle C and didn't take it any further, in hindsight that was a lack of foresight'.
Now an award-winning song-writer and producer he can just about manage a few chords, 'I think it's human nature to revere what you cannot do', says Oliver as he talks about his new atmospheric and progressive piano project 'Almost Piano', 'I have a few friends who I idolise based on what they can do, and I also happen to have a lovely piano that I bought on eBay to attempt to learn on, so I put the two together'.
The first almost Piano EP features
Ciaran Jeremiah
(The Feeling, Everybody's Talking About About Jamie). The EP weaves tape loops and subtle electronica together with Ciaran's achingly tender piano figurines. Their track 'Wonderlust' features lofi tape delays and orchestral interludes and has appeared on this Subaru commercial in the USA (
http://www.moimoimoi.tv/work/subaru-wonderlust/
).
The first track from the EP 'InnerVersions' announces itself with a mangled digital signal from an old malfunctioning reverb unit and blossoms into a percussive and racy ice-storm of finger movement.
HiloLohi are proud to be releasing one track from the first Almost Piano EP every month starting on the 15th of October.